This is the basic process I hope to follow. My starting piece is much smaller than the one shown and my tool set is different... I did buy a draw knife this weekend though. And I want to make a shaving horse which is a traditional tool for this kind of process.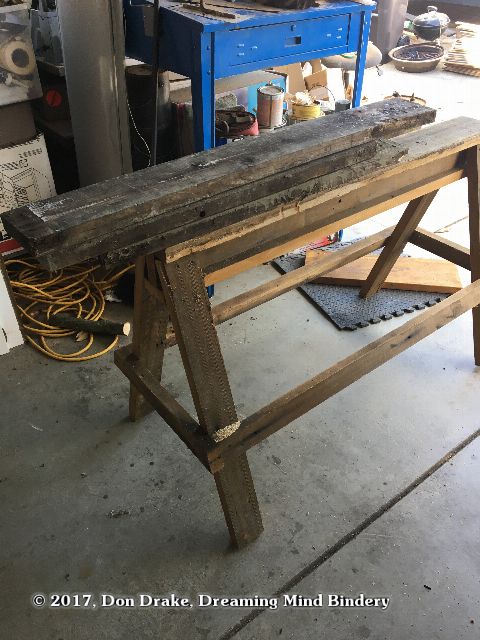 Making a shaving pony
A shaving horse is a combination seat and clamp. I don't really have room to store such a thing so I'm going to make a variation called a shaving pony that attaches to a workbench or sawhorse. I have nice sturdy saw horses so...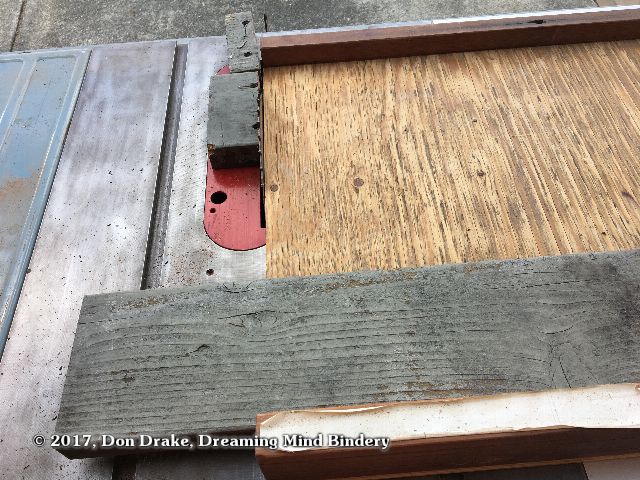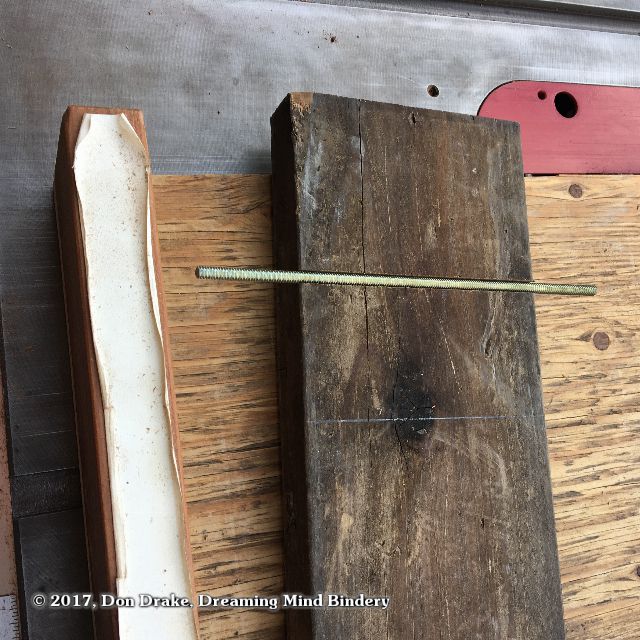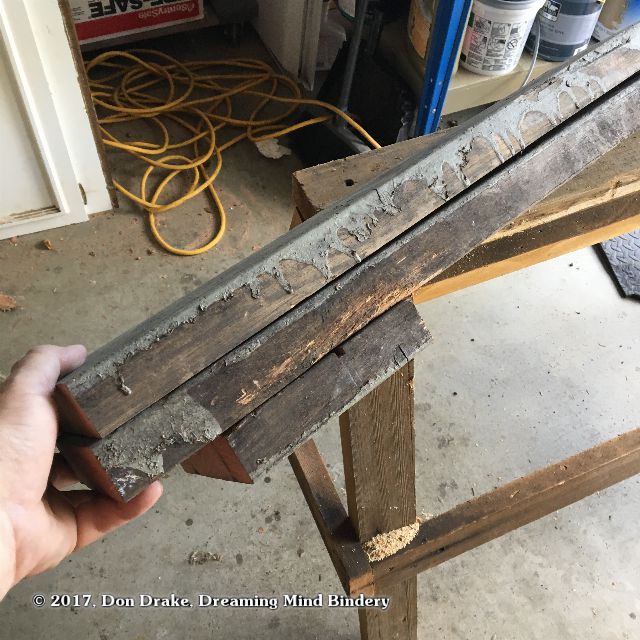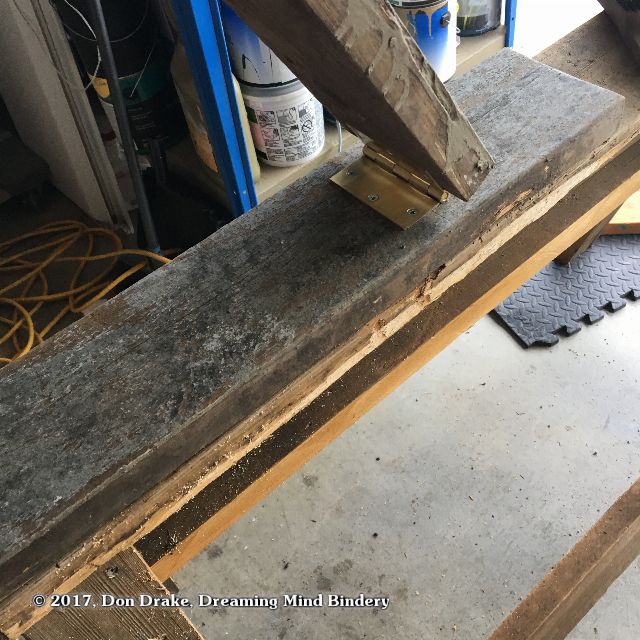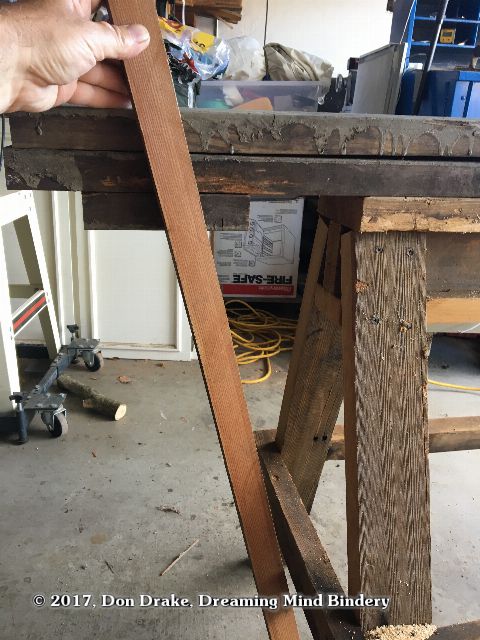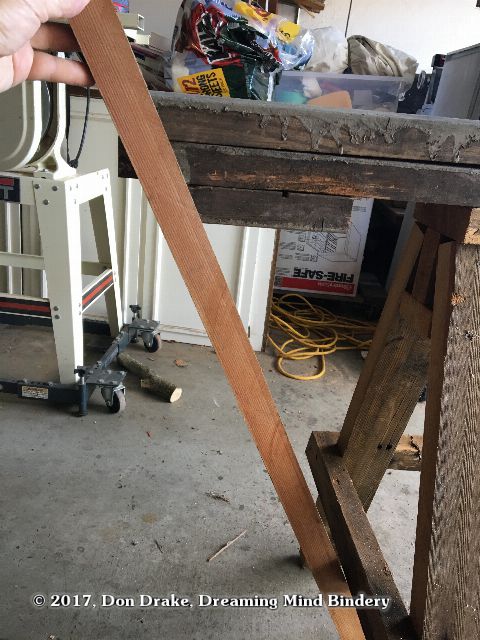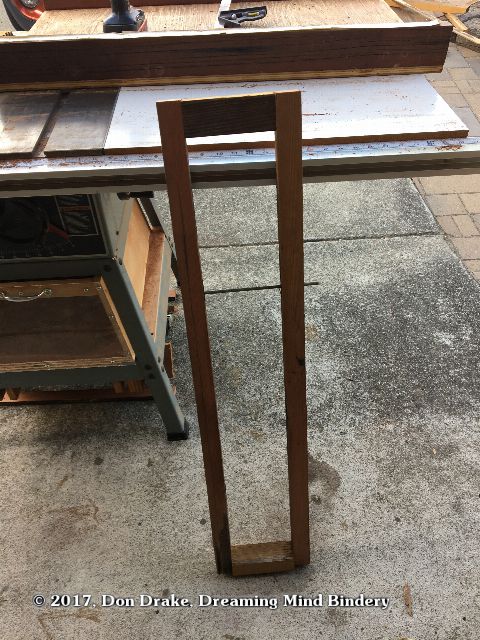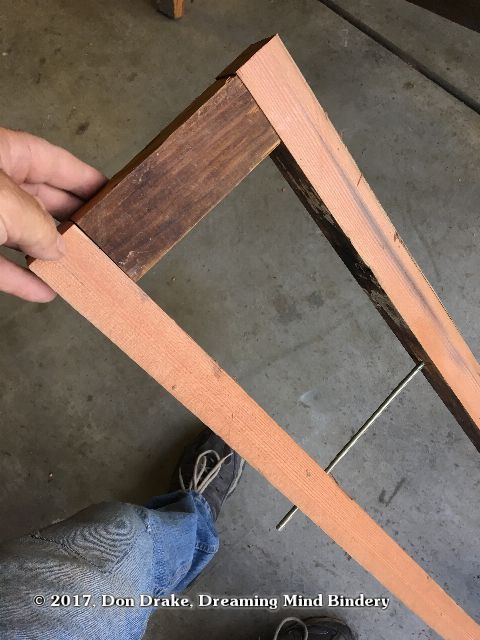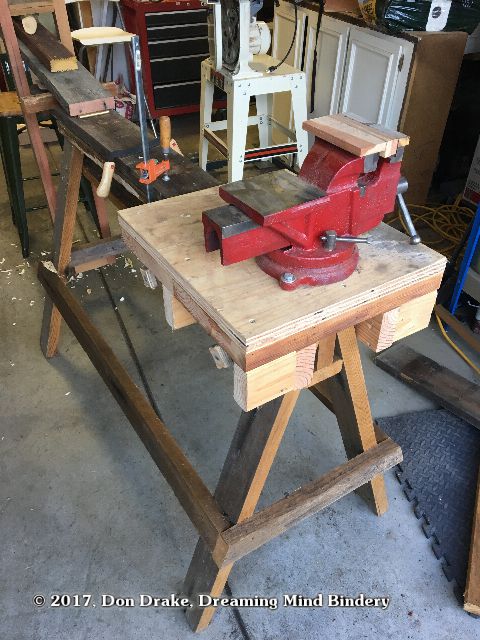 Using the pony and starting the spoon
Here's my first use of the new tool: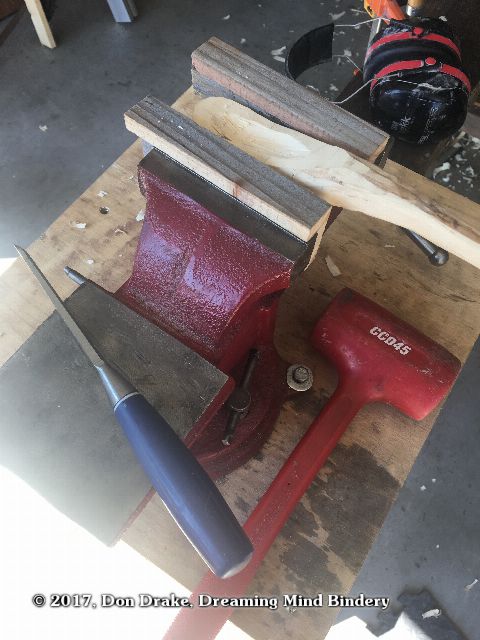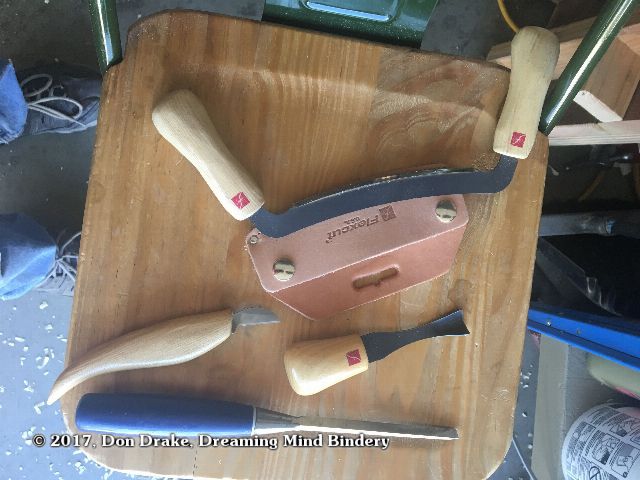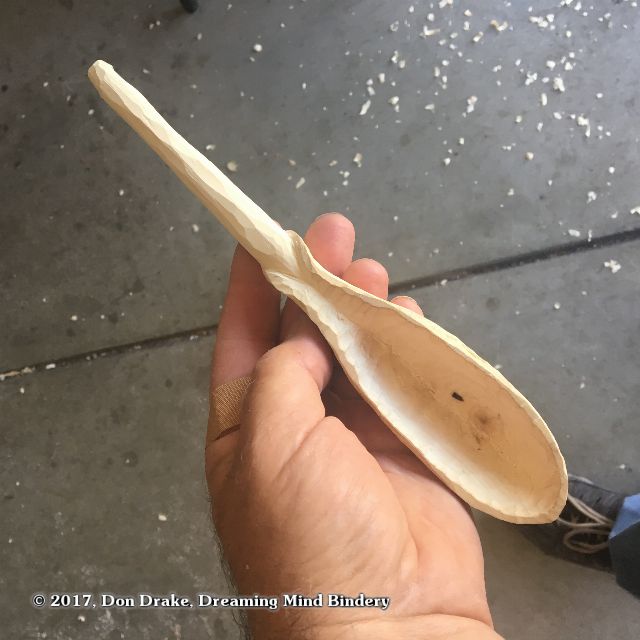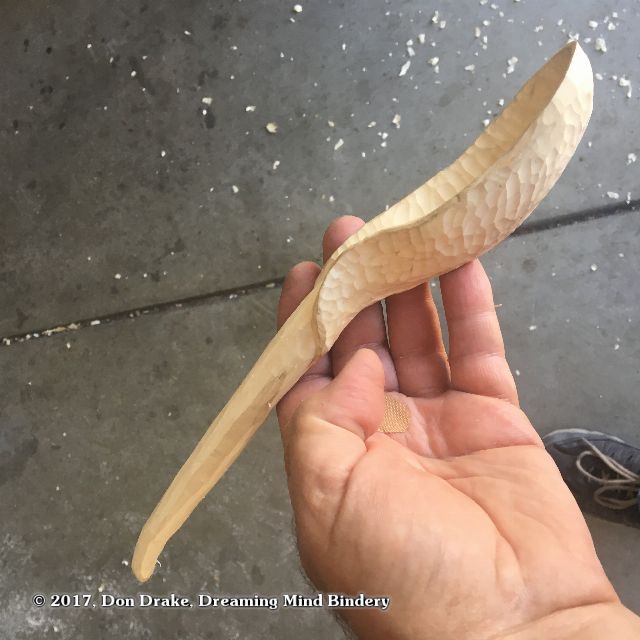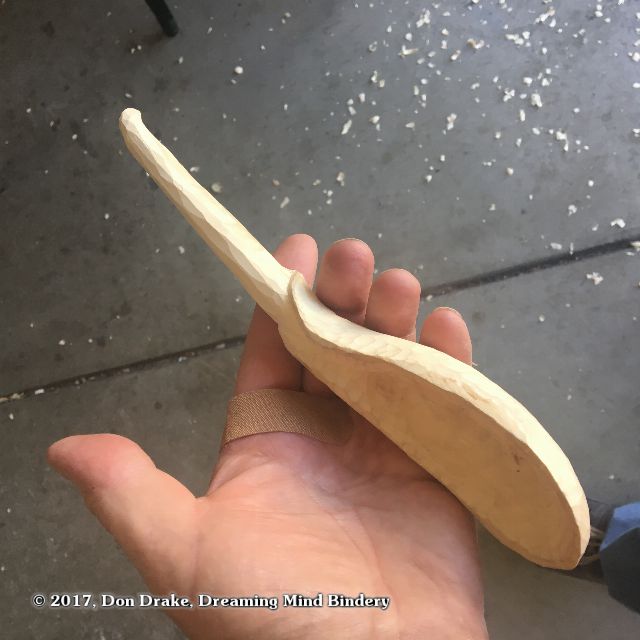 I took this project up on a whim. I pruned a tree on my yard and came up with a branch that I thought would work and at the same time was feeling inspired by the fine work I was seeing on line.
The truth is though, I have other work I want to get done. In particular, I'd like to have my telescope gimbal done in time for my eclipse camping trip in August. So I'm going to leave this spoon as is. Kind of a proof of concept.
To finish it I'd probably want to use some cabinet scrapers. I have old blades to make them but it would add hours to what was essentially a lark. I felt lucky to get the shaving pony done in a reasonable amount of time.